Sailing School in Turkey
Training for beginners and skilled sailors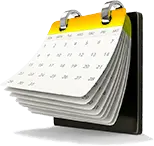 Express training
If you are focused and value your time, you can learn a full two-weeks program in 10 days.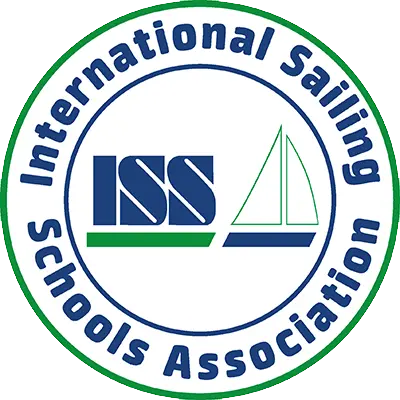 Theory
No online courses. Practice and theory are provided on board. Workbooks and learning aids are free of charge.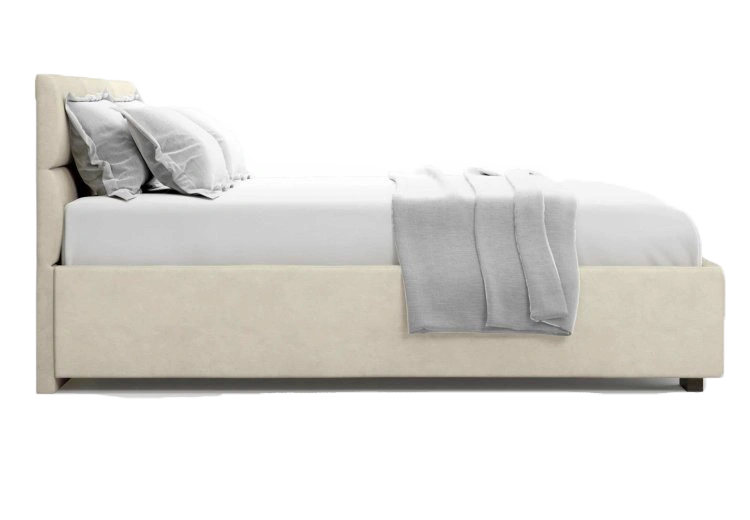 Comfort
Each class is limited to 4 trainees. You'll get a separate cabin for yourself.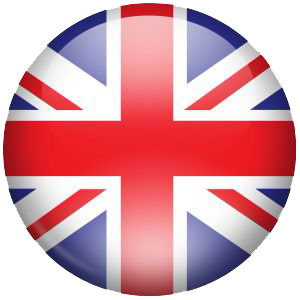 Language
You will learn the standard marine terminology, so you will not get lost in any part of the world.
Are you ready to become a Captain?
Learn how to handle your boat safely
Practice skills of friendly crew management
Protect environment by reducing carbon emissions on your travels
Be the only one who chooses the route
Reconnect with the elements of the nature
Gain new impressions by discovering the world
Chase your dreams to find a hidden paradise
Join the community of seafarers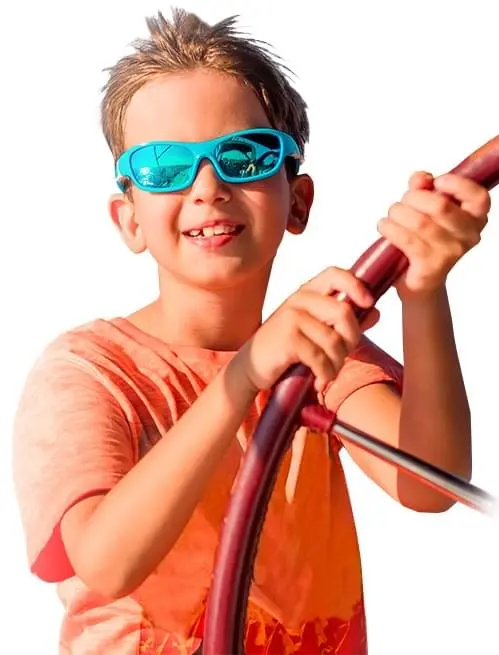 Official ISSA Manuals
Recommended literature to go deeper in the subject
by Lin and Larry Pardey «Storm tactics»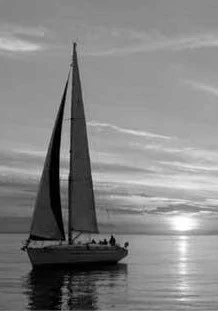 by Kenneth Newmeyer «The Ark for Robinson»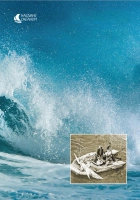 by Alain Bombard «Overboard at Will»
Our schedule
14 days to boost your skills and gain confidence
F.A.Q.
Can I stay at a hotel while learning?
No, the boat will hip-hop from bay to bay and return to the home marina at the end of the course.
What if I am
sea sick?
There are numerous ways to overcome sea sickness.
I'm over 60,
is it too late?
Life experience is a bonus to be used. To start sailing life at 70 is a common thing.
I have physical disability
If something is done hard, it means wrong, we use brain not muscles.
I can't swim
A Captain is not an Olympic swimmer, for the rest we have lifejackets.
Can I keep
privacy?
Your personal information will never be shared without your permission.
Who solves conflicts on board?
Сonflicts on board are unlikely, but if it happens, our instructor will solve them
Can I research the boat on my own?
Yes, because it's interesting. You can open any locker and check for hidden things.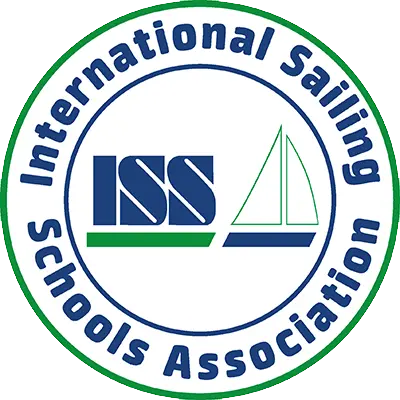 A Captain's license is issued by
International Sailing Schools Association (ISSA)
An international organization associating 3,500 sailing schools in 31 countries of the world.
ISSA was founded in London and Paris in 1969 as a result of a joint initiative of the sailing communities of France, Poland, Italy, Switzerland and Great Britain.
ISSA aims to provide opportunities worldwide for people who dream of learning to sail to make a start in a sailing school.
Как проходит процесс обучения на получение лицензии капитана?
Первую неделю изучаем теорию и закрепляем её на практике. Если что-то не получилось, повторили сразу, безотлагательно. Это залог уверенного освоения практики и успешного получения зачёта. Сдача практики происходит во время второй недели обучения.
Вы получаете лицензию шкипера раз и навсегда

Подготовка к выходу в море и швартовки
Манёвры под парусами
Спасение выпавшего за борт MOB
Якорение
Работа с картами и прогнозы погоды
Радиообмен VHF
Теоретический экзамен проводится в письменном виде в конце обучения
Стоимость самого сертификата (от 40 до 170 евро - оплачивается на сайте ISSA).

1 день
2 день
3 день
4 день
5 день
6 день
7 день
8 день
9 день
10 день
11 день
12 день
13 день
14 день
Choosing Dao Yachting means no stress:
Calm and attentive instructors
Our values are mutual respect and individual approach to all students. Good mood on board is our goal.
No risk of damaging the boat
Instructor will immediately prevent any risk that can damage the boat. But no earlier than the hazard arise.
Your own experience most important
Instructor will allow you to take your own decisions, no harder tasks that you can handle.
Safety on board and personal security
One of the main task of an instructor is to secure personal safety of all students, preventing dangerous situations.
We make it simple
If any of the topics is difficult for you, we find different ways to make it easy.
Meet your partner
Sailing boat Beneteau Oceanis 440 FELICITE will become your home and a personal teacher
Spacious saloon, 4 cabins, 2 toilets/showers and well-equipped kitchen will allow you to recover with comfort after sailing
An ocean class "A" yacht, tested in numerous storms and ocean crosses, a truly bulletproof construction
The boat is fully equipped with all aids needed to successfully undertake the trainings of different levels
We keep the boat clean at all times
All systems are double checked before departure and run smoothly

Our students are always satisfied with the condition of our fleet.
The result of the training is your confidence in managing the boat, go out to the open sea and safely return.

Practical course
1 250

/7 days
BOOK YOUR CABIN
This course will allow you to obtain all necessary skills needed for a licensed competent crew and a deck hand. A personal log-book will be provided for miles recording in position of the crew. A good way to check your compatibility with the sailing. Age 10+

New level
2 150

/7 days
BOOK YOUR CABIN
Offshore Skipper /
New level
This course is for those how have an Inshore Skipper certificate. Extend the horizons, longer passages in various weather conditions will allow you to fell more confident while planning ambitions plans of sea crossing. A 160 nm range between to safe shores, means moving from bay to bay sailing to country-to-country passages.
4000

/10 days
BOOK YOUR CABIN
ISSA Instructor Training
We invite experienced sailors, ready to master a new profession.
It will be held in Turkey, with the support of the International Sailing School Association (ISSA).
We invite experienced sailors, ready to master a new profession.
The basic module of lectures according to all international standards

Coaching techniques and psychology of sharing experience

Practice with future captains

Admission to the exam and obtaining an ISSA instructor license
Instructor Marcel Marciuc is the founder and chief instructor.
1 950

/7 days
BOOK YOUR CABIN
Storm Tactics
This course is for those who will never go out to the storm, but wants to be ready for it, when it comes!
Course content:
Boat preparation, sails, seacocks, and hatches troubleshooting,
reefs and sails replacement.
Sail boat balance, wind autopilot, storm sails and
sea anchor.Offshore sailing plan, according to the weather forecast.

Working with radar offshore, shifts and polyphasic sleep.

Meteorology, sailing in difficult weather conditions.
Leave your phone number, and we will contact you